"I was born to be brave"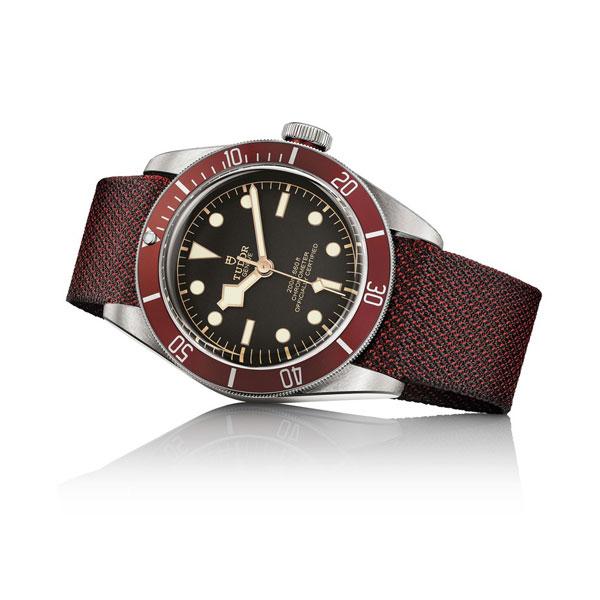 #BorntoDare
#ladygaga
#tudorblackbay
#tudorwatch
"The only time you run out of chances is when you stop taking them"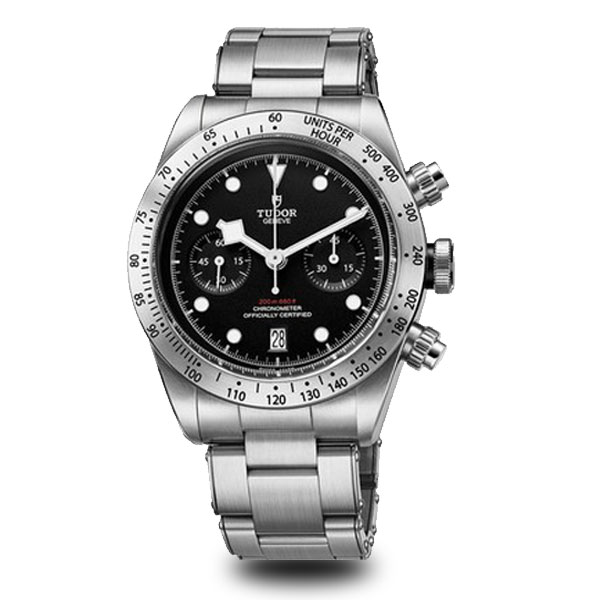 #BorntoDare
#DavidBeckham
#tudorblackbaychrono
#tudor
#baselworld2017
Welcome to our new and improved website!
We hope you find it easier and more user friendly.  Using this page, we will keep you updated with the latest news and promotions that we have to offer and any other pieces that are guaranteed to make you smile.
We hope that your experience with our site is a positive one and we look forward to welcoming you in to our shop soon.